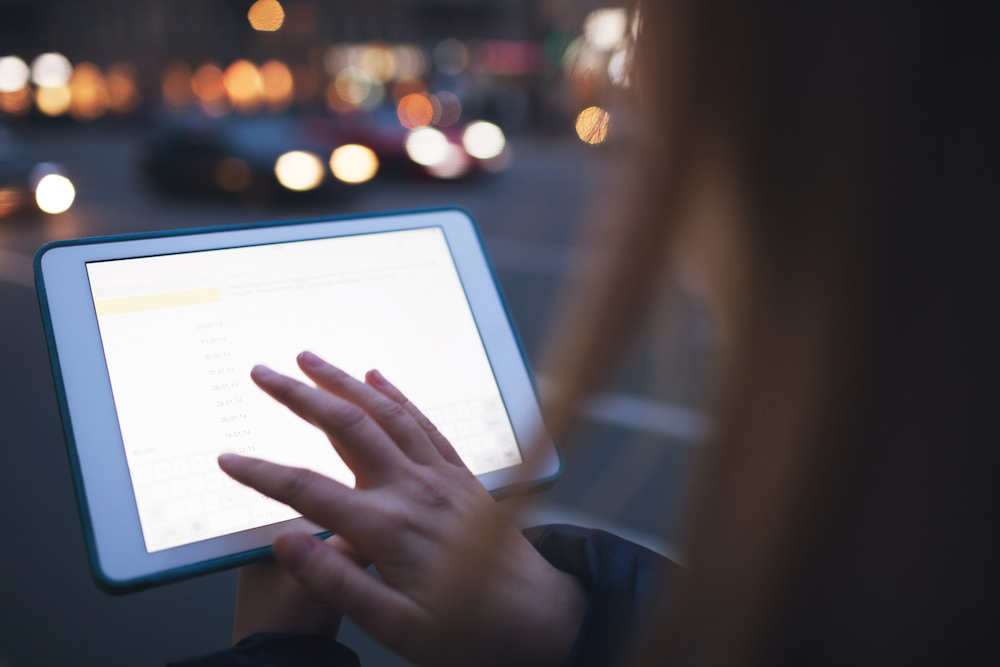 Desktop Sites
iMobileFusion offers more than just mobile websites. We also offer websites optimized for desktop and tablet viewing. We can even build sites that are responsive, which will automatically size your content on any screen from tiny phones all the way up to large desktop monitors.
Some examples of the types of websites we can do are:
Basic Sites – These are simple websites with your company information; great for local, small business presence.
WordPress-Based Sites - Websites that are powered by the popular WordPress Content Management System (CMS), perfect for a company, a blog, a company blog... The possibilities are endless!
eCommerce Websites – Sell your products with a virtual shopping cart. Accept payments via Credit Card, Paypal, or other forms of payment. We can even point you in the right direction to set up a compatible merchant account and secure hosting with SSL.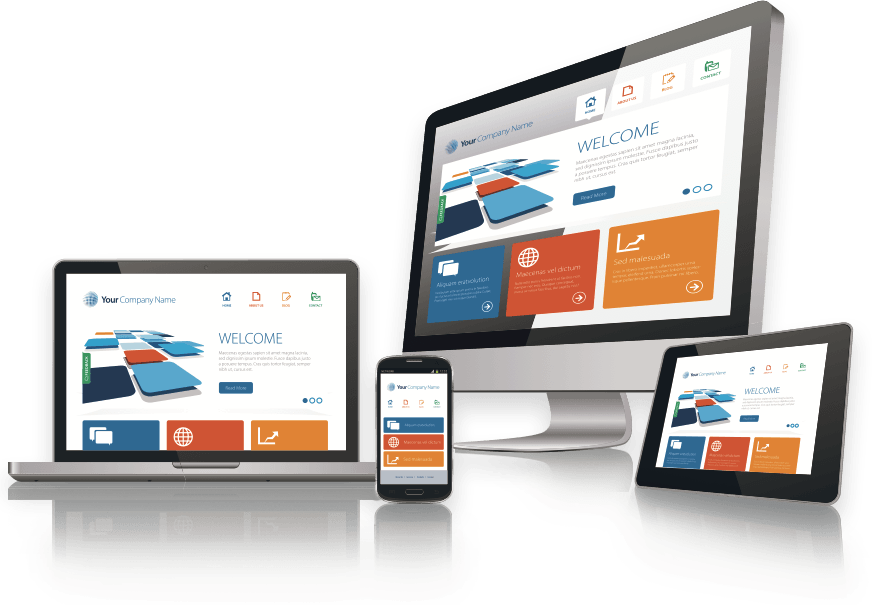 Responsive Websites
The nice thing about responsive websites is that they take away the necessity for a separate mobile version of your website—the pages can be the same URL's and include the same content but adjust to look great on any sized screen.