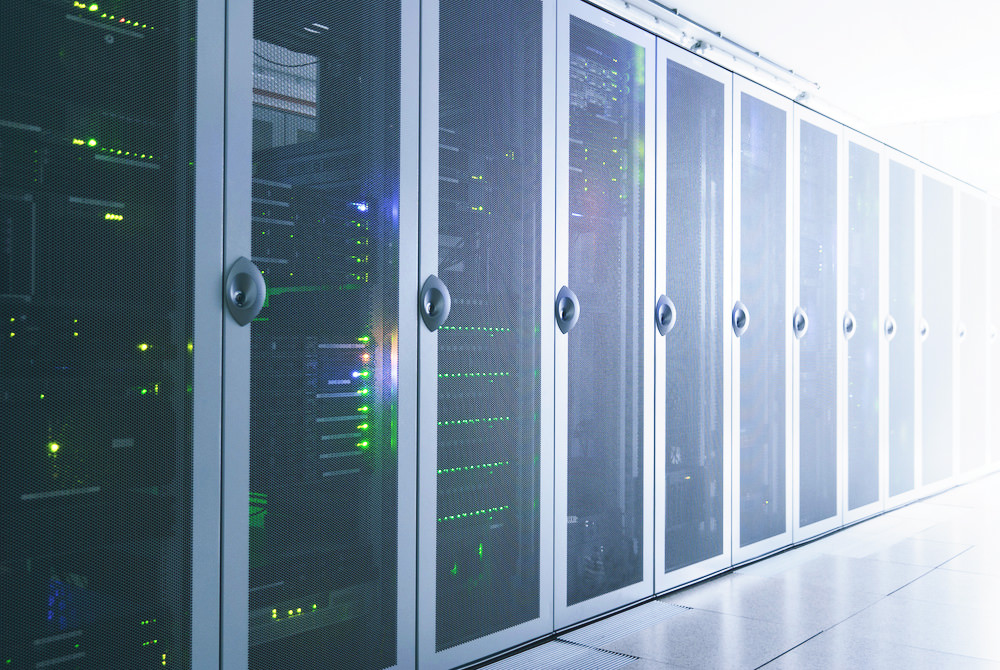 Premium Web Hosting
Our servers are hosted in the cloud using the latest in server technology such as Solid State (SSD) storage instead of traditional slower hard drive based storage. Along with SSD's, we use a RAID 10-drive configuration, full server backups and daily offsite account backups to reliably store your data. We also use the latest high-end Intel Xeon Processors.
Disk storage is guaranteed, if the box runs out we'll upgrade it or move your account to another server. One of the benefits of using cloud server technology: we can resize the virtual hard drive with very little downtime. Here at iMobileFusion, we believe in sustainability. That means we'll never sell you something for a cheaper unsustainable price, and then terminate you if you actually use your plan like some of our competitors do.
Tin
$3.80

/mo.

2GB
30GB
2
2
Unlimited
10
1
100
10
5
Bronze
$9.50

/mo.

5GB
75GB
5
5
Unlimited
20
3
200
20
10
Silver
$19.00

/mo.

10GB
150GB
10
10
Unlimited
30
5
300
30
25
Platinum
$38.00

/mo.

20GB
300GB
Unlimited
Unlimited
Unlimited
Unlimited
50
500
Unlimited
Unlimited
Bandwidth Overages: $0.20/GB at the end of the current month
Additional IPs: $2.50/mo (Requires Justification)
Interested in our web hosting services?
Currently we offer web hosting services to our clients exclusively, doing so helps assures random people won't signup and abuse our services, therefore our servers are more secure and perform better. To signup for the hosting plan, you must already have a business relationship with us such as us doing development work for you. If you do, Contact us today to get started. We'll even assist in migrating over from another hosting company.
Our web servers are located in Atlanta, GA at the AtlantaNAP datacenter. Our offsite backup servers are located in Northern Virginia.